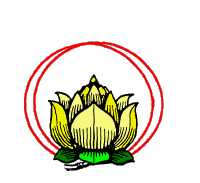 SUPPORT THE UUBF--
BECOME A MEMBER (OR RENEW YOUR MEMBERSHIP) NOW AND HERE!
You may receive your UU Sangha by email, in color,
or (in the U.S.) by regular mail, in black and white.
Membership in the UU Buddhist Fellowship is only $25 a year and brings you our newsletter/journal, the UU Sangha. More importantly, your membership supports the UUBF presence at each year's General Assembly of the Unitarian Universalist Association, supports outreach to prisoner-members of the Church of the Larger Fellowship, and builds our community.