UPCOMING PROGRAMS

A CELEBRATION OF INTERBEING: THE INTERCONNECTEDNESS OF ALL THINGS




In May, the Mindfulness Practice Group will offer some special seasonal programs to celebrate interbeing. Thursday programs are 7:00-8:30 PM in the sanctuary with silent meditation, a program, discussion. Sundays for Introduction to Mindfulness and Meditation are 8:30-9:30 AM in the Emerson Room of the Fahs House with guided meditation, short comments, discussion.

☸ Thursday, May 18, Ramadan Program: (Ramadan starts May 26) Meditation & Film on Contemplative Sufism.
☸ Sunday, May 21, Ramadan Program: Guided meditation & discussion of Community from Michael Yankowski's Sacred Year.
☸ Thursday, May 25, Annual Continuation Ceremony in the Zen Order of Interbeing: Meditation & Ceremony from our Practice Book acknowledging "ancestral teachers" of all kinds who Continued in another form since the previous ceremony or who are recently on our minds.
☸ Sunday, May 28, Memorial Weekend Program: Guided meditation & the spiritual practice of mortality from Michael Yankowski's Sacred Year.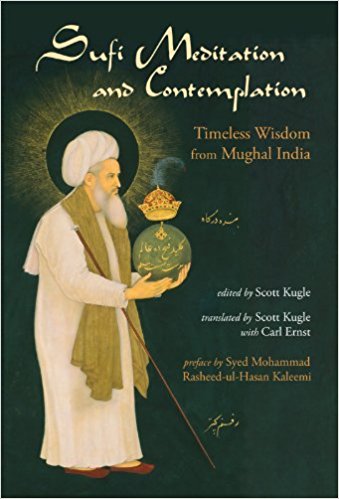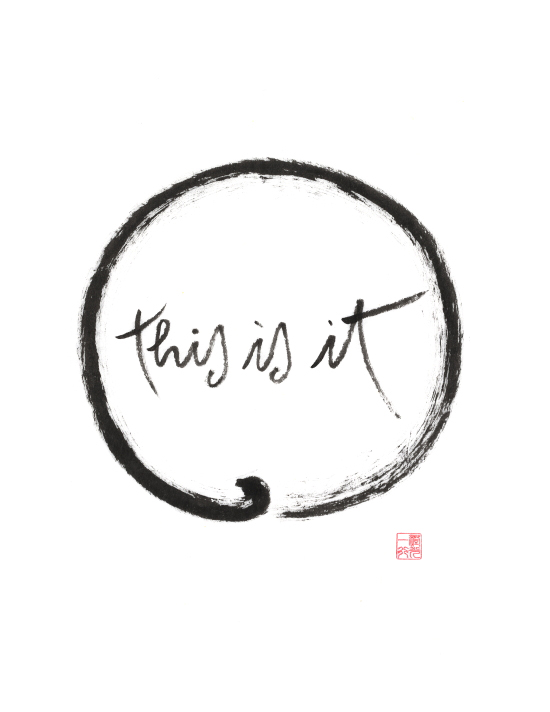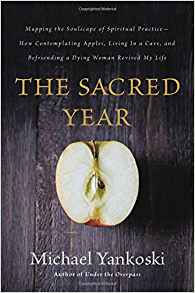 Questions? Email us here.



Our Policy Documents: click here
Our Roots and Our Covenant
Governance Policies
Program Policies and Guidelines
for Scholarships to Retreats
and Other Dharma Events


Information on the MPG for New Sangha-friends: click here

Directions: click here

Follow Mindful Annapolis on
Twitter @MPGAnnapolis




The Mindfulness Practice Group is a spirituality program of the Unitarian Universalist Church of Annapolis. Visit the UUCA Home Page HERE.